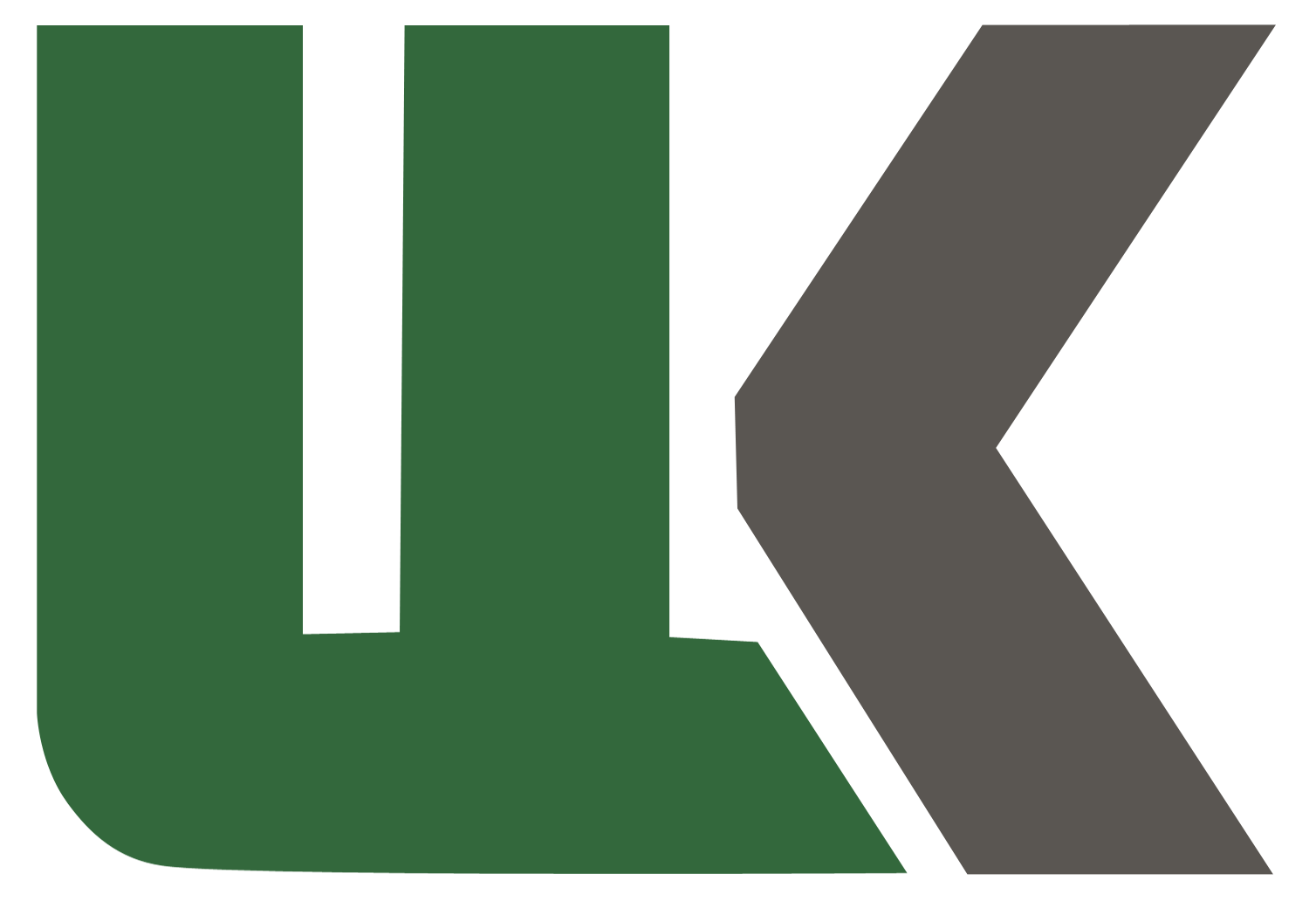 NEW WEBSITE COMING SOON
We are working to prepare our new website for you as quickly as possible. Until then, learn about our
Personal Injury and Product Liability Services
here: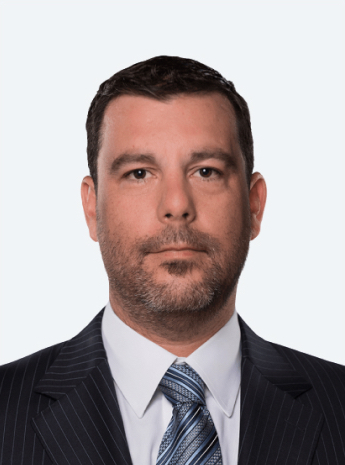 Attorney Walter Kelley has been trusted by his clients to handle some of the most complex personal injury and product liability cases in Massachusetts. Many of his clients have been seriously injured by individual or corporate negligence, but Walter Kelley has achieved remarkable results for his clients, including a recent $3.6 million defective products liability settlement on behalf of a patient who suffered from cobalt poisoning caused by a total hip replacement device.
Walter Kelley also represents the injured victims of nursing home negligence, medical malpractice, and organizational sexual abuse. When attorney Walter Kelley handles your injury claim, if a reasonable settlement offer is not forthcoming in the out-of-court negotiations, he will take your case to trial, advocate aggressively for the compensation you deserve, and bring your injury claim to its best possible outcome. To learn more or to begin the legal process, and especially if you have been injured, contact our law offices at once by calling (617) 295-7319 today!
© 2021 Walter Kelley. All Rights Reserved.